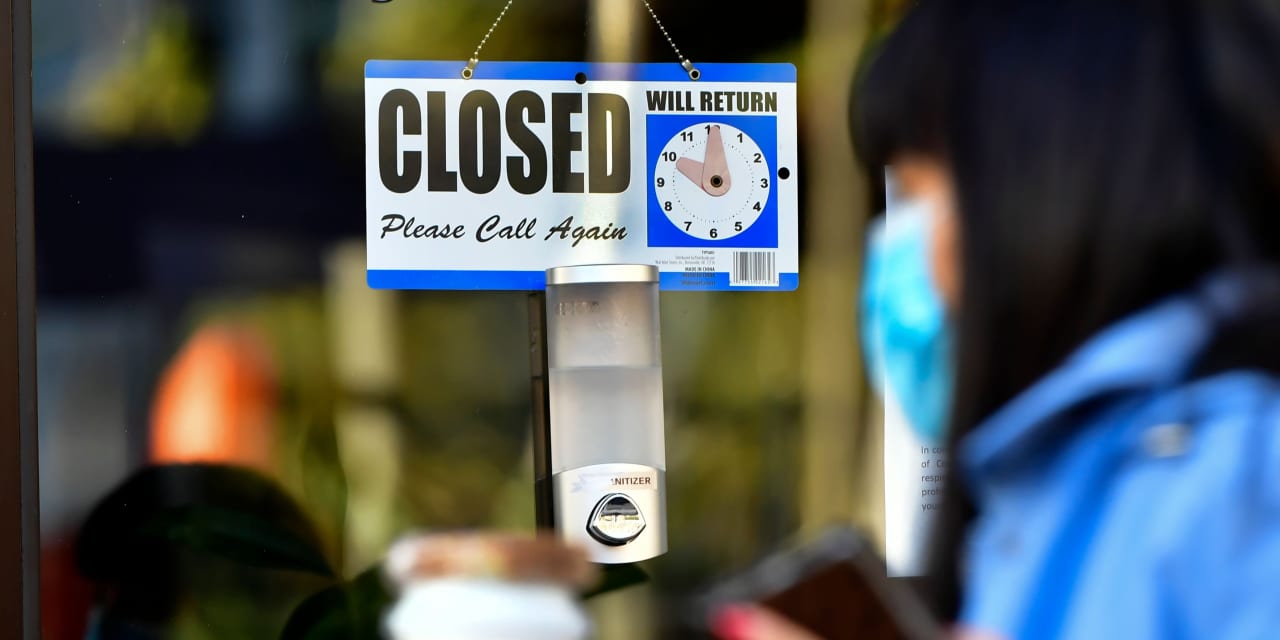 Small businesses are less anxious, NFIB says, but suffer from uneven recovery
Numbers: Anxiety for small business owners eased in February, according to a new survey, but they are still grappling with the aftermath of the recent coronavirus spike and a patchy economic recovery.
The closely watched optimism index, compiled by the National Federation of Independent Businesses, reached 95.8 last month from 95 in January.
A year ago, however, the index was near an all-time high of 104.5. Pandemic restrictions began shortly after, in March 2020.
What happened: More than half of the small businesses surveyed said they hired or tried to hire workers in the past month, but many couldn't find suitable workers. Companies have said finding enough talent is their biggest problem, even more so than taxes or regulatory costs.
Few were planning to invest or increase spending given continued uncertainty about the coronavirus and the path of the economy over the next six months.
The largest share of small businesses in 12 years, meanwhile, said they were raising prices in a potential harbinger of higher inflation. Companies increased their prices due to tight supply. Shortages are exacerbated by growing customer demand.
Read: The US economy is ready to rebound. Inflation too.
And: Inflation worries are back. Should we be worried?
The big picture: Many small businesses took another blow late last year after states reimposed some restrictions following a record increase in corovirus cases. Most of these restrictions are now lifted, but it will take time for small businesses to recover the lost ground.
What could help is new financial assistance from the federal government, a growing number of Americans vaccinated and a drop in coronavirus cases. Activity should improve in the coming months.
To see: A visual look at how an unfair pandemic has reshaped work and home
what do they say? "The economic recovery remains uneven for small businesses, especially those that still manage national and local regulations and restrictions. Congress and the Biden administration must make small businesses a priority when planning future political legislation, "said NFIB Chief Economist Bill Dunkelberg.
Market reaction: The Dow Jones Industrial Average DJIA,
-0.30%
rose in Monday's trading after the Senate passed a $ 1.9 trillion stimulus package over the weekend. But the S&P 500 SPX,
-0.09%
slightly decreased.