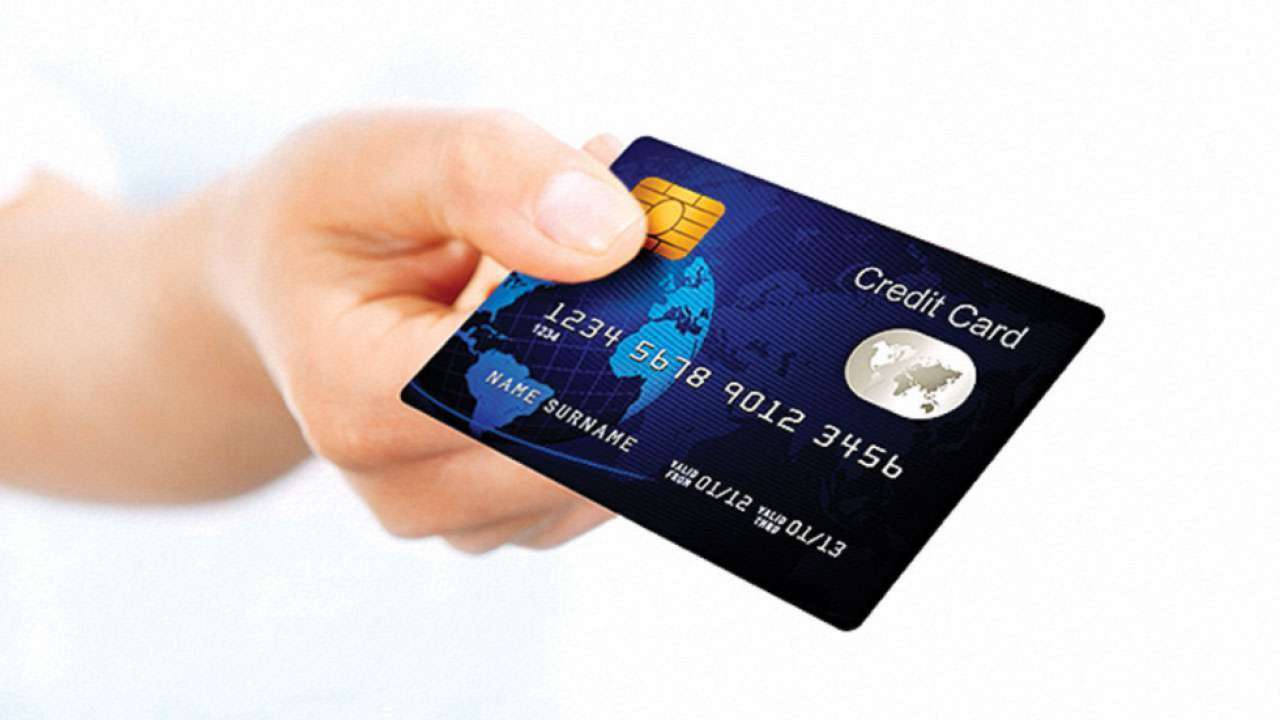 RBI's New Direct Debit Rules Begin TODAY
Today is October 1 and with that the automatic debit feature ends with the entry into force of the Reserve Bank of India Additional Factor Authentication (AFA) Rules.
The Reserve Bank of India (RBI) recently released a statement that financial companies would be required to obtain additional verification from their customers for the direct debit function as of October 1, 2021.
Bank account users who use their debit / credit cards or mobile wallets for regular automatic debit activities will be affected by this change. Any regular payment over Rs 5,000 would be subject to this rule.
Additional factor authentication (AFA) will be required under the new regulations, which are expected to take effect immediately from next month. Payments made with debit cards, credit cards, UPI or any prepaid payment device will be included. Banks and financial organizations must notify their customers at least 24 hours before the self-deduction takes place.
AFA Regulation of October 1, 2021
– RBI's additional factor authentication rules will come into effect
– Other service payments including utility bill, OTT subscription will not be debited automatically
– AFA rules applicable to automatic payments linked to debit cards, credit cards, prepaid cards
– New rules are also required for all direct debits below Rs 5,000
– Direct debit payment only after customer approval – Banks must send a notification 24 hours before payment due date – Customers will have the option to change or cancel payments – Customer approval is required when notifying – OTP required on payment over Rs. 5000 – Guidelines taking account of bank fraud and customer safety – Banks notify customers of rule changes
What payments could be affected?
– OTT subscription- Utility bill payment- News website subscription
Payments related to bank accounts will not be affected:
– Home loan, EMI car loan – Mutual Fund SIP – Insurance premium payments