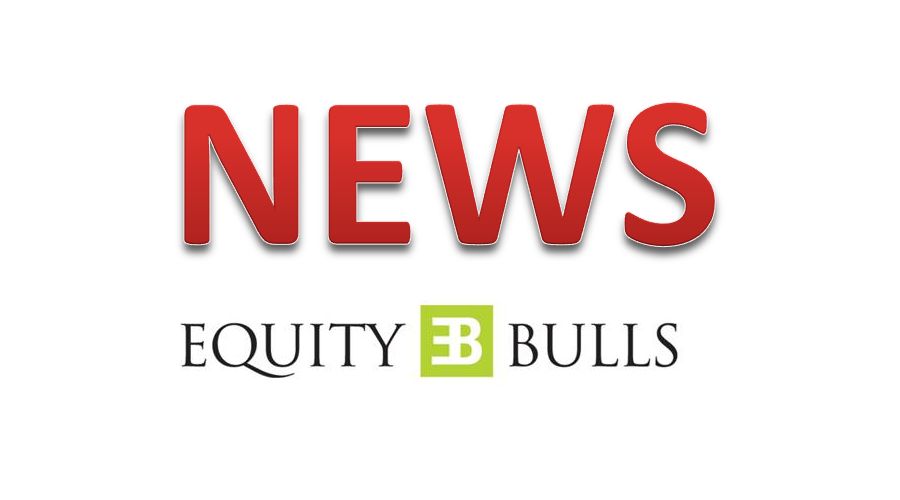 Muthoot Finance launches AI virtual assistant 'Mattu'
Muthoot Finance, India's largest gold loan, NBFC has partnered with Senseforth.ai, a leader in conversational AI technology to launch 'Mattu', an AI-powered virtual assistant. Available on the website and mobile app, the smart assistant allows users to apply for different types of loans, troubleshoot issues, and perform transactions such as checking account balance, paying interest on loans. gold loans, the use of loan top-ups, partial payments and much more.
Muthoot Finance clients can chat or speak with the AI ​​virtual assistant in English and Hindi. This virtual assistant is also available on WhatsApp, making it very easy for users to access key services through natural human interactions.
Speaking about the launch of this virtual assistant, Mr. Alexander George Muthoot, Deputy Managing Director of the Muthoot Group, said: "The launch of a revamped and turbocharged Mattu marks the start of a new chapter for us. assistant offers various user-friendly features such as multilingual assistance, voice search capability, and can handle over 250 frequently asked questions. Also, if a user wants to speak to our customer service representative, they can do so through the assistant. virtual. It is a great convenience for the customer at the present time. "
Mr. Eapen Alexander Muthoot, Executive Director, The Muthoot Group said: "As the leading NBFC in the country, technological innovations are at the heart of our customer-centric approach. Mattu opens up another secure channel of communication with our customers and offers a plethora of intuitive features and benefits. This is great added value for our customers and also demonstrates our commitment to the company's digital agenda.
Mr. Shridhar Marri, CEO and Co-Founder of Senseforth.ai said: "Today's customer expects their needs to be met in seconds, without having to browse the website or visit a branch. The launch of Mattu would eliminate buyer friction and ensure that Muthoot Finance clients have instant access to key services on the channel of their choice. "
With the launch of this unique AI-powered chatbot, Muthoot Finance is quickly becoming a leading lender that continuously offers a range of bespoke and technology-powered services, bringing convenience to its clients. Recently, Muthoot Finance also launched a facility whereby its gold lending clients can repay their loan or make interest payments through PayTM, Google Pay and PhonePe. There are also great cash back offers for interest payments online. Muthoot Finance Gold Loan customers can also get loan top-ups with just a few clicks using WhatsApp. They can also get a gold loan from the comfort of their home with the Muthoot Finance Gold Loan @ Home service.
Senseforth's patented and award-winning technology powers enterprise-grade conversational AI solutions around the world. These virtual assistants enable large organizations to increase sales, improve customer engagement, and reduce support costs.
Shares of MUTHOOT FINANCE LIMITED were last trading in BSE at Rs. 1464.55 from the previous close of Rs. 1493.75. The total number of shares traded during the day was 33,462 in more than 4,486 trades.
The share hit an intraday high of Rs. 1,498.35 and an intraday low of 1459.6. The net turnover during the day was Rs. 49,384,075.